Hi, I'm Jon!
---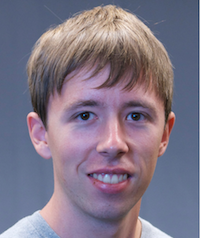 I'm a user experience designer who is currently living & working in the metro Detroit area.

Prior to Bosch, I was the Lead UI/UX architect at Greenlancer, where I was the sole UX practiconer, and was therefore responsible for all of Greenlancer's UX activites.

If you'd like to get in touch regarding any potential job opportunities or contract work, feel free to email me at jdeheus2@gmail.com.